Karas Pet Care
the dog walker
We are a dedicated small pet sitting company located in the Falmouth area on beautiful Cape Cod. We have been caring and loving local pets since 2000 and are one of the oldest and certainly the longest running pet sitting business in this area.
This is a business where devoted parents of there beloved furry children depend on us for the care when they cannot be there as well as daily loving walks and rambles. It is based on trust and true responsibility to have such special souls to care for and bring home safe, happy and well cared for. It is a privilege to be allowed to be apart of your pets and your family in this way and we take it very seriously.
Kara: The owner. I am a born animal lover. I became interested in caring for animals at a very early age. When I was about 8, I would volunteer at the local shelter to help raise money to pay for the pets food and supplies. I also would make up index cards with all the neighborhood pets and put all and any of their information I could find about them, and go visit them every week. I was always bringing in strays much to my parents exhausted attempts to keep our household minimized to the normal pet household size. I would become sincerely homesick for my cat and dog when we went on vacation and growing up this way, I understand how important it is to leave your loved one's with someone you can trust and sympathizes with the emotions that can come with leaving a pet at home. I am the business owner of Kara's Pet Care and am passionate about my responsibilities as a pet sitter and dog walker. I have three amazing children, and three cat's I raised from infants. I have taken a break from my 8 years of rescuing and fostering dogs and cats that I care for until their destine families adopt them. I have trained all of them and in this have learned so much about training a dog and meeting them where they are in their unique needs and breed.

In my past life I was an environmentalist and have worked at zoo's as a animal caretaker for wild animals, plover biologist on Martha's Vineyard, worked for Audubon as a naturalist and State Departments as a Naturalist/ Educator. I have also worked at several Animal Hospitals as a vet technician. I truly feel a home is not a home unless it has the pitter patter of a four legged loved ones.🐾
Puppy Play Groups
Our small pack of pups of all ages and breeds come out to play, romp, run, bark, and get there chivies out so that when you come home, they have been well socialized, exercised and had time to be the true canines they are. This is hour long adventures. A $10 fee for second pup in same family.
slumber puppy overs
Your pup or pups come to our home and get 24/7 comfort, care and come with us on our walks if they get along with others pups. They have the run of the house and specific attention given to those with elder needs or medications. We only take one families dog at a time so there is always tons of love and attention. A $10 additional fee for second dog.
Relief Visits
We come when you are away or on vacation, at work or just at the golf course and can't get back in time for your pups or cats needs. We come in at specific needed times to walk, feed, pet, and love your furry child so they have the relief and love needed for those longer hours alone. Price is per visit.
Daycare
We pick your dog or pup up in the morning hour and keep with our pack of fun doing walks, play, indoor ball play, pet store visits, beach and more. This is a rolling fee that declines the longer we have your pup in daycare. For the exact recipe that would fit your dog and budget needs we would refer you to call us on the price scale. Each puppy is priced individually but same household dogs get a bit of a savings on both pups.
Cat Care
We take care of all your cats needs when you go away on vacation. We usually only come once per day but if needed we can come twice. the price is set per visit. We come and feed, refresh water, clean litter box and give your cat lots of love and attention.
Training
We never claim to be "trainers" per say and there are a lot of professionals locally that do a great job. Yet, being around dogs my entire life and training my rescues as well as many clients pets, I do have a wide and varied history with dog training. I believe each dog is unique and one must see what the issues are or the goals of where you want your pup to be in order to come up with an independent behavior plan to be evaluated by the owner and myself.
minda & talia
maudie
pip
tucker
salty & dory
tahita
brady
maddison
emma
buddy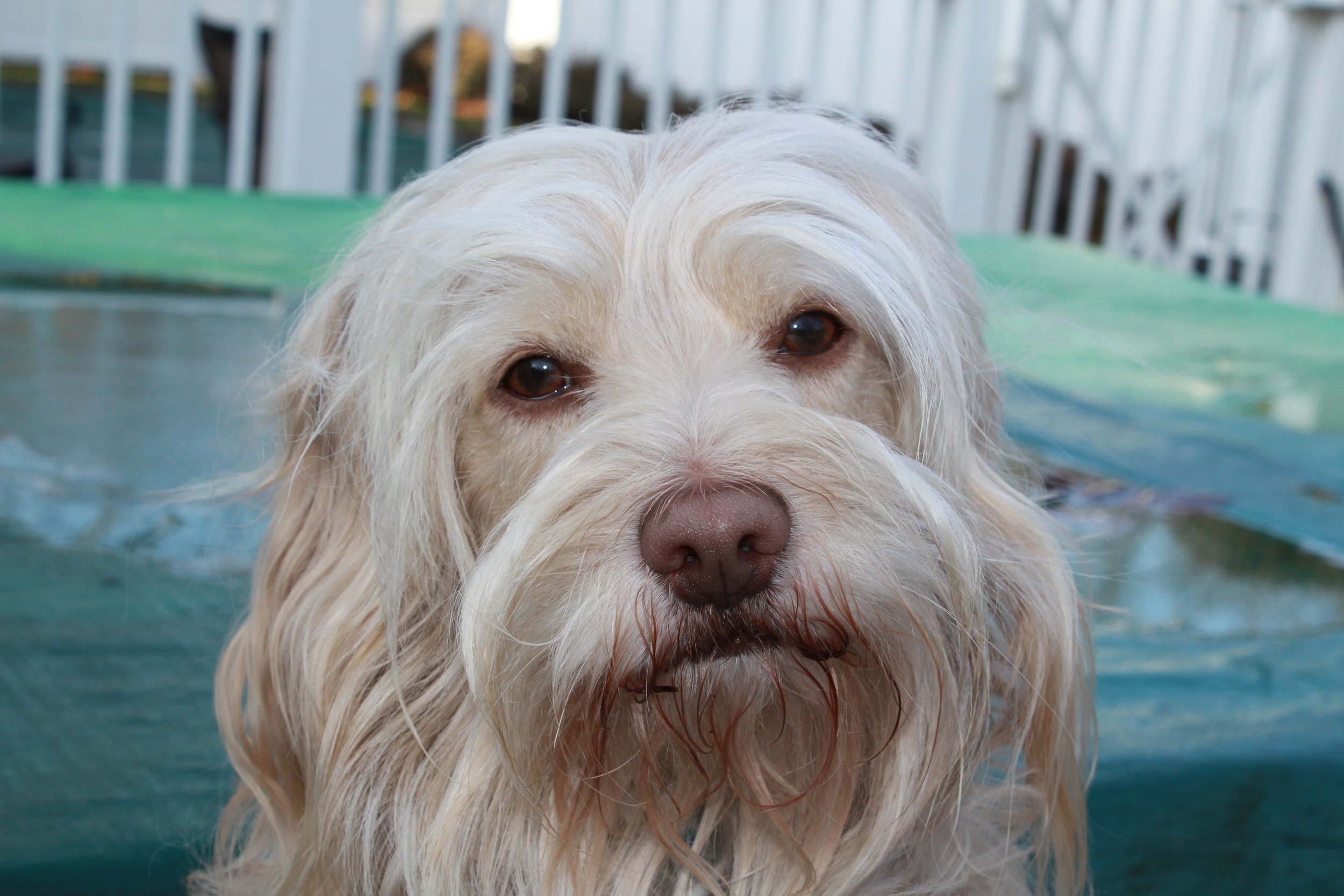 vincent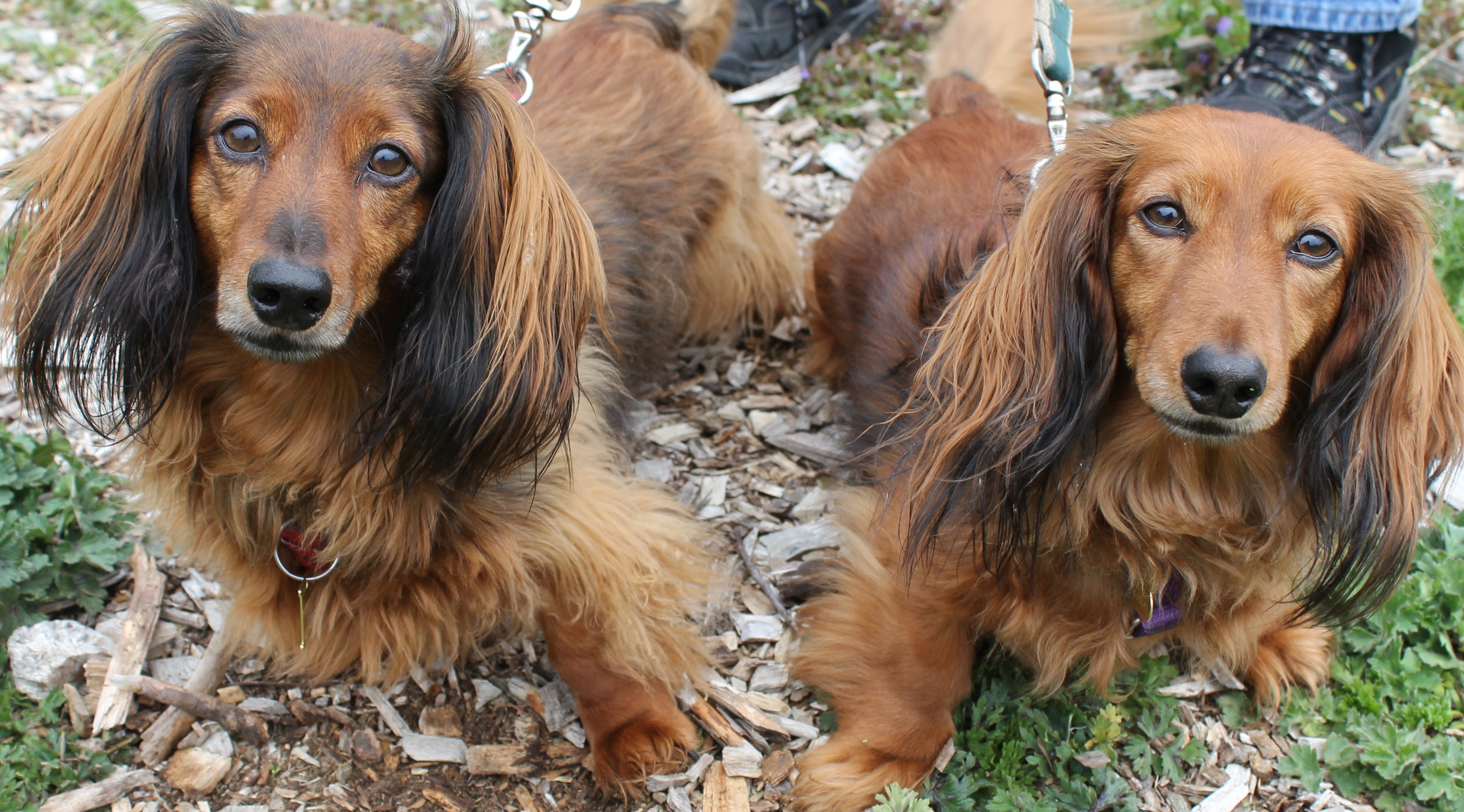 yukon
Theo
our Puppy Play Groups are central in socializing and maintaining a happy and healthy dog with relationships that are cherished for many years in a dogs life.



My Cell 508-274-8297
My Home 508-274-8297
My direct email is fetch@karaspetcare.com